When people think about pursuing IT manager jobs, they tend to focus heavily on the technical skill requirements related to the position. But where do soft skills in IT manager jobs fit into the equation?
Soft skills in the IT industry are crucial because while your technical prowess may get you the job, your ability to master those skills are what will land you IT manager jobs.
The IT landscape is vast, and the opportunity to flex your soft skills muscles in the field are plentiful. Above and beyond the requisite hard skills, employers in IT are looking for candidates with the interpersonal skills capacity to thrive within their managerial roles.
Though there are a variety of soft skills in IT that you'll need in your arsenal, let's touch on the most universal.
Critical Thinking, Problem-Solving & Decision-Making are Needed in IT Manager Jobs.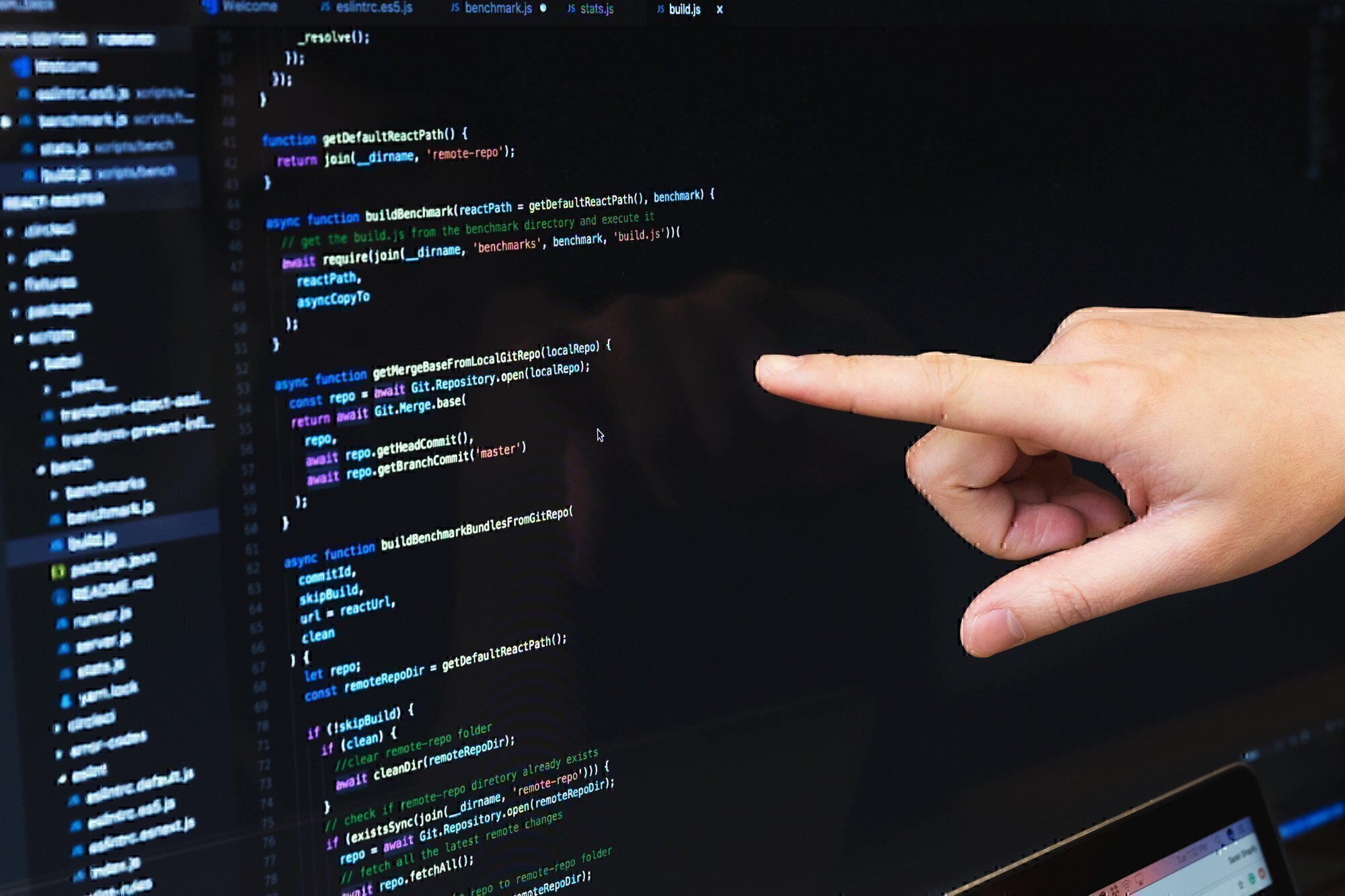 Problems are inevitable in the world of technology. From errors in coding to flawed prototypes to viruses running amok, numerous incidents surface daily that will call on your ability to "figure things out." Your team will rely on you to aid in critically analyzing and assessing situations, providing viable solutions and making decisive moves as needed for forward movement in the process.
READ NEXT: HIGH PAYING IT JOBS FOR VETERANS
Adaptability, Creativity & Innovation
Change is constant in IT manager jobs. With the ever-evolving updates in hardware and software, what was new and improved just six months ago is ancient news now. With its pervasively competitive environment, your adaptability skills will be challenged at every turn, requiring you to shift, pivot and reassess at a moment's notice.
Along with adapting, you'll be tasked with keeping abreast of trends and always remaining ahead of the curve. Therefore, creativity and innovation are crucial to your success in the field. Effective brainstorming, thinking outside the box and pushing the envelope will become your norm as you continue to help push technology into unchartered territory to remain the last man standing (at least for the moment) in the race for technological excellence.
Communication & Collaboration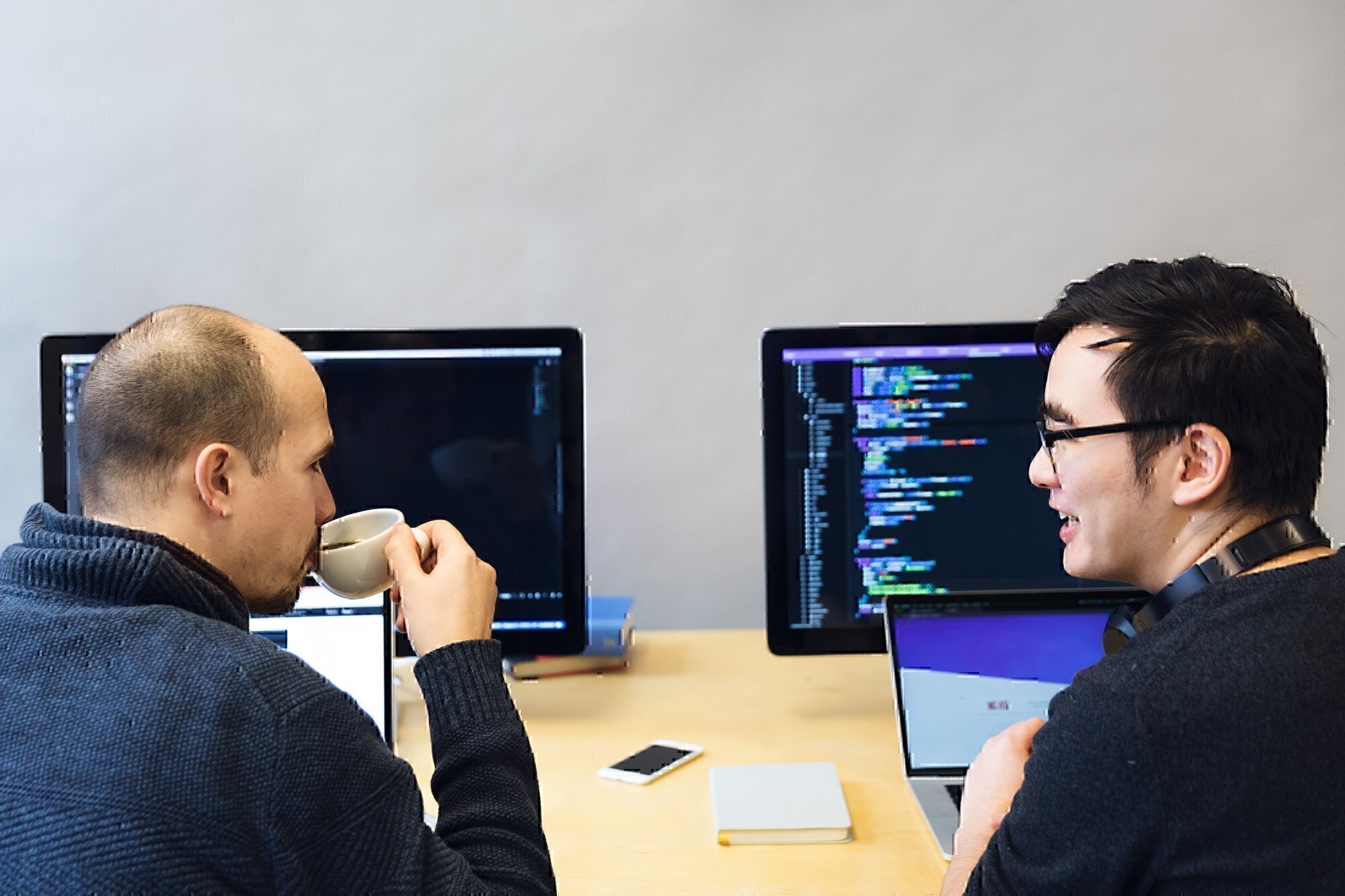 Information technology often conjures up the image of someone sitting in solitude behind a computer screen, but this person is only one cog in the giant machine that is IT. As a team manager, you'll be responsible for communicating with others to ensure that the job gets done.
Whether you work in a traditional office setting or remotely, communication and collaboration drive (or prevents) productivity. From phone calls to emails to team communication tools like Slack, your oral and written communication capabilities and ability to serve as a cooperative team player will play a role in your team's ultimate success (or failure). Also, should you decide to move into an IT management role, your ability to communicate with your team sets the tone for how they communicate and work with each other.
Your Challenge: Which soft skills do you need to improve on in order to succeed in IT manager jobs? Write them down, and explore opportunities to sharpen them to set yourself up for success.