SPONSORED
Let me set the scenario
Your military supervisor approaches you to explain that your shop has a new task. It's one you've never done before, and there's no additional funding to get it done. Quickly, you assess the situation and begin to mentally build a list of what you need and the ways you can approach this problem. From there, you devise an innovative solution to address the problem and go back to your regular work while you await the next challenge. Whether it's on a deployment, TDY, or back at your home station, our military personnel have experienced something like this: a problem arises, a solution is needed rapidly, and resources are limited.
Many think of innovation as creating something entirely new. However, innovation also requires the ability to work in an environment that might have specific restrictions while still finding a solution that solves the problem. Innovation is thinking critically about the resources, the problem, and the solution that arises. What you have – and what we need – in the cybersecurity industry is the ability to adapt quickly and innovate.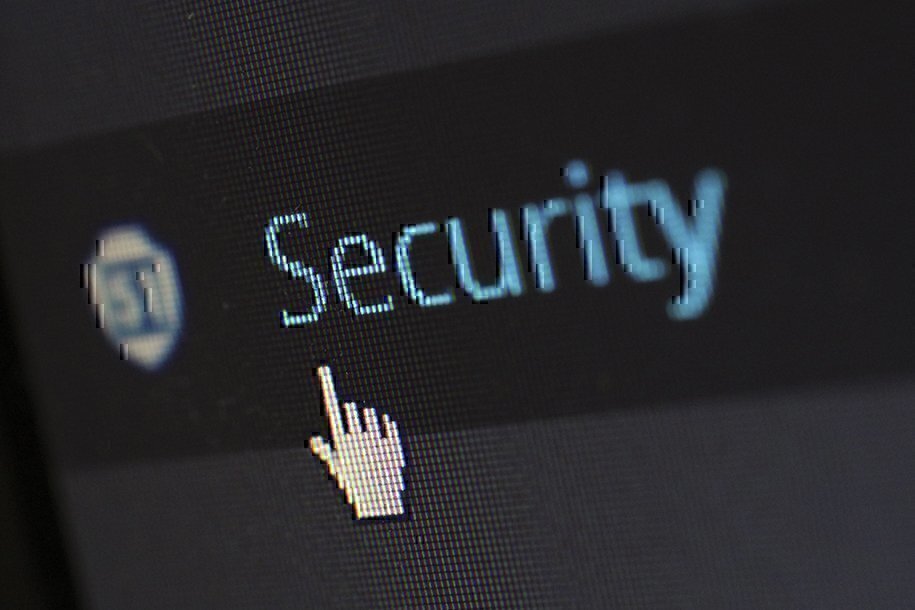 Innovation and the Military
One of the greatest examples of innovation in the military I can remember dates back to when I first started as an imagery analyst. We used an application an airman had created because he saw a need to improve how we performed our daily reporting. The application he created was a platform that synchronized two systems and communicated findings to forward units. This application is still in use today, and it's been over 12 years.
This is one of the most outstanding and memorable examples from my time in the military, but as I mentioned, innovation happens at all levels. For example, I remember utilizing 550 parachute cords instead of the cording that came with our tents while in Kuwait because the original cording had failed and the 550 cord kept a tighter seal. In the military, it's all about this way of thinking and problem-solving. Because its mission is so critical, innovation is what yields quick thinking and solutions to challenges.
Employers are looking for these same innovative mindsets. It's the "adapt and overcome" approach the military has ingrained in each of its members that are also crucial to business success. With technology and job functionality constantly changing, companies want to change agents who can see trends or anticipate changes in direction and quickly adapt.
This is a relatively new concept. In the past, to innovate was to die. As Machiavelli stated, "It ought to be remembered that there is nothing more difficult to take in hand, more perilous to conduct, or more uncertain in its success than to take the lead in the introduction of a new order of things." Then, thinking differently was frowned upon and, in some cases, resulted in centuries of suppressed innovative thought. Copernicus waited to communicate his findings regarding Earth orbiting the sun until he was on his deathbed for fear of being branded a heretic.
Nowadays, not to innovate is to die.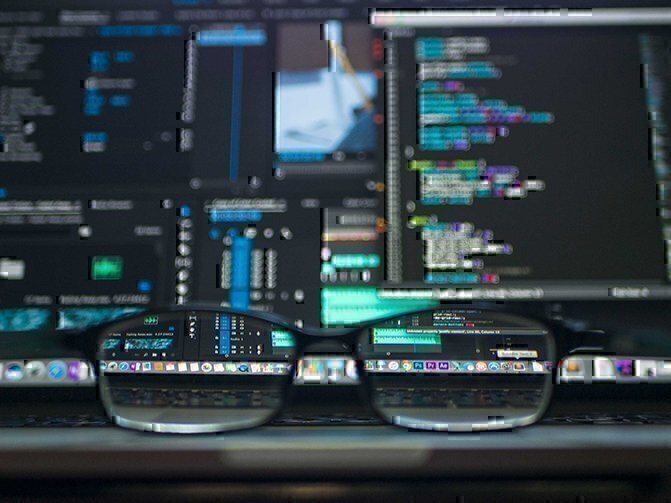 What is Cybersecurity?
Cybersecurity is a good example of this. Our environment is constantly changing and evolving. We hear about the endless amounts of attempted cyber attacks throughout all industries. Adversaries are always changing their tactics to find ways to break into corporate and government entities. If we don't innovate, we face falling victim to a cyber attack. If we don't innovate, we can't beat the bad guys. If we don't innovate, our technological solutions will never accomplish the mission of protecting our way of life in the digital age. This is why the cybersecurity industry needs people who are innovative by nature.
For veterans, this attribute is already part of their DNA and built into their thinking process. Our veterans' innate sense is to protect and defend, which is necessary for a cybersecurity environment. If you get excited about the constant change and what some organizations would consider impossible, Palo Alto Networks is the place for you.
If you don't have previous experience in cybersecurity, don't let that stop you. Through our Palo Alto Networks Cybersecurity Academy Program, we've developed several free resources that provide a foundation in cybersecurity basics and best practices. This content is now being used by many schools around the world. There are 370 cybersecurity academies in over 50 countries. By taking advantage of these resources and highlighting your ability to innovate regardless of scale, you can break into an industry that is in desperate need of people like you.
Many ask where they should start when looking for a job in cybersecurity. With numerous cybersecurity companies popping up, there is a multitude of positions available. Throw out what you thought cybersecurity is or was – the positions are as versatile as the threats we face. Each of these companies needs experts in technical support, customer support, program and project management, and administration for their products and services. Several cybersecurity companies have great training programs for these positions, providing the guidance needed to transition from industry to industry.

From my experience, these areas become springboards into other information security and networking roles both within and beyond their company. When I first started during the dot-com boom, I was in the Marines. I was working in an auto shop but had expressed interest in working for IT – they always had the newest technology. Someone overheard me express my interest in working within IT and gave me a shot for a tech support position they had. That was my first step in my new career in the tech industry.
From there, with no tech experience, I started digging into books and blogs to learn more about the newly emerging technologies. I taught myself Unix. I created run books to help detail process around our technology platforms. I never stopped learning. IT is one of those industries that feed your hunger. With the right attitude and a thirst for knowledge, you'll grow with the industry that requires innovation to survive.
Companies Hiring Cybersecurity Specialist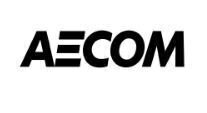 AECOM: AECOM is built to deliver a better world. We design, build, finance and operate infrastructure assets for governments, businesses and organizations in more than 150 countries.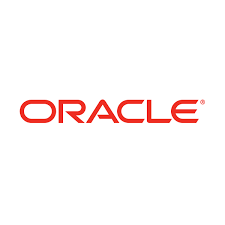 ORACLE: At Oracle, our vision is to foster an inclusive environment that leverages the diverse backgrounds and perspectives of all of our employees, suppliers, customers and partners to drive a sustainable global competitive advantage.
VIEW OPPORTUNITIES WITH ORACLE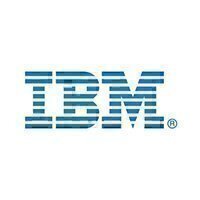 IBM: From helping transform healthcare to improving the retail shopping experience, it's what IBMers do. Our work and our people can be found in all sorts of interesting places.
Schools for that offer Cybersecurity Courses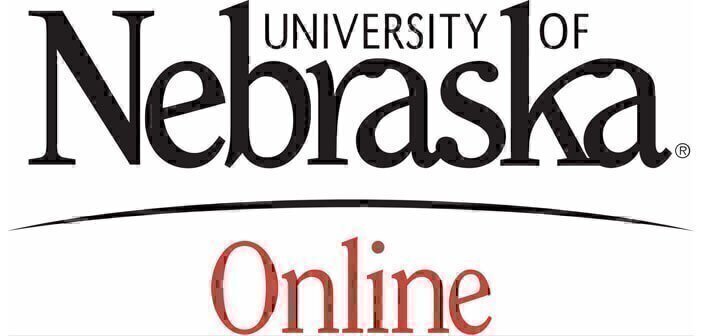 University of Nebraska Online: The University of Nebraska Online is a public residential university committed to be one of the nation's premier undergraduate institutions with excellent graduate education, scholarship and public service.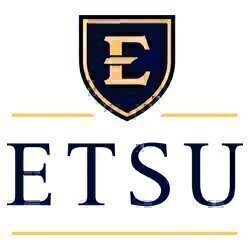 East Tennessee State University: East Tennessee State University encompasses 11 colleges utilizing 4 campuses, several satellite facilities, and a robust online presence. In the heart of Appalachia, ETSU's main campus sits on 340 acres in the shadow of Buffalo and Cherokee Mountains.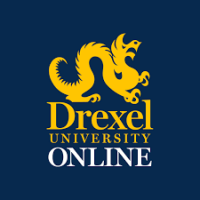 Drexel University Online: Drexel University is a comprehensive research university, comprised of 15 colleges and schools, that is ranked in the top 100 national universities by US News and World Report.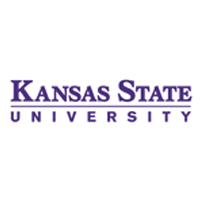 Kansas State Global Campus: Kansas State University has formal partnerships with Fort Leavenworth's U.S. Army Command and General Staff College, Fort Riley's 1st Infantry Division, and the Kansas National Guard. K-State offers academic programs at Fort Leavenworth and Fort Riley as well as online degrees and certificates.
*Companies and Schools appearing in this article are paying advertisers interested in recruiting veterans
READ NEXT
THE 4 BEST ENGINEERING JOBS FOR VETERANS
THE UNWRITTEN RULES OF WORKPLACE ETIQUETTE
WHAT TO CONSIDER WHEN DECIDING TO SWITCH CAREERS