For women's history month, G.I. Jobs asked female veterans for their stories. These trailblazers forged their own paths in the military and launched successful careers after the military.
When Stephanie Toomey-Johnson followed in her brother's footsteps and joined the Marine Corps, she never questioned her standing as a woman in the macho-male service branch. Today Toomey-Johnson is a senior business banking development specialist with Wells Fargo Commercial Bank. She views being a woman in the financial services industry as a nonstory as well.
Women's History Month: Being A Woman in the Military
"During my time spent in the Marine Corps, I never knew I was different–thank you to my leadership–and I never expected to be treated differently," she explained. "I held myself to the highest standards then and now. I don't demand a seat at the table; I simply work hard and pull up a chair. While I am there, I lean in with my elbows on the table. Nobody has ever made me feel less than. I credit solid leaders, but additionally, it's also a state of mind."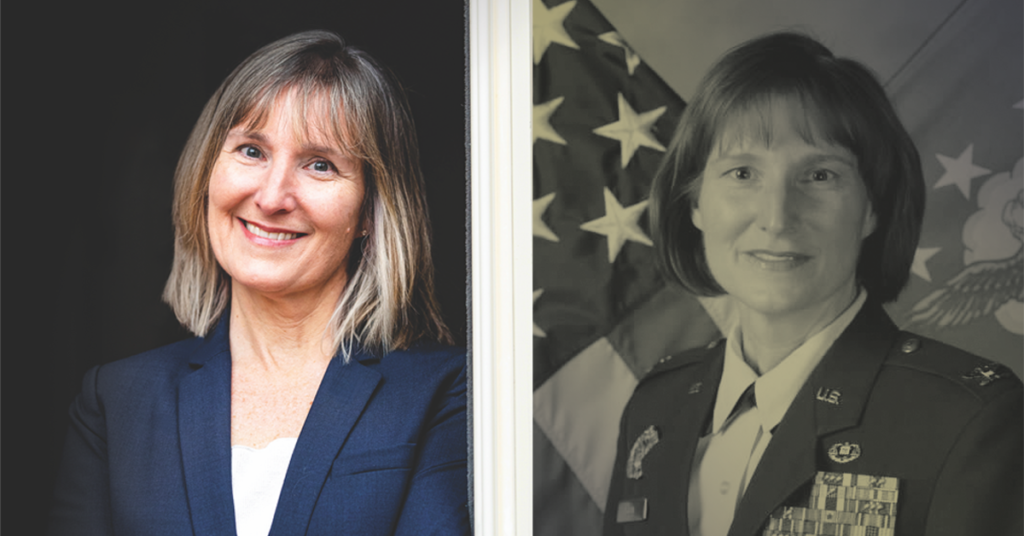 Air Force veteran, Heather LoBue, was used to breaking down barriers as a woman in the military. She was a trailblazer who also found a new career with Wells Fargo after the military transition.
Pursuing A New Career After The Military
After eight years as a Marine Corps radio chief, Staff Sgt. Toomey-Johnson transitioned out of the military in 2010. She worked in sports nutrition marketing for five years while also obtaining her associate and bachelor's degrees in business. She added a master's degree in business to her resume while working as a freelance digital marketer and is currently pursuing a Ph.D.
In 2019, Toomey-Johnson was selected for Wells Fargo's Veterans Employment Transition (VET) Program. While she had no exposure to banking prior to interning with Wells Fargo in Anchorage, Alaska, Toomey-Johnson said she loved the challenge of learning as much as she could about the many roles within financial services and determining which positions aligned best with her personality and skills.
Her three-month internship led to a second internship with Wells Fargo and then a job offer from Wells Fargo's Commercial Banking as a business banking relationship manager. In her current role as a senior business banking development specialist, Toomey-Johnson says, "I work with all sectors of our commercial bank (throughout Alaska). I work with clients of the bank and future clients of the bank, and I help strategize all their banking efforts."
"Understanding their businesses, understanding why they started their business, what keeps them going every day and then helping them bridge the gap to continue that growth and continue the success they started," she explained. "I love hearing their stories of what makes them tick every morning."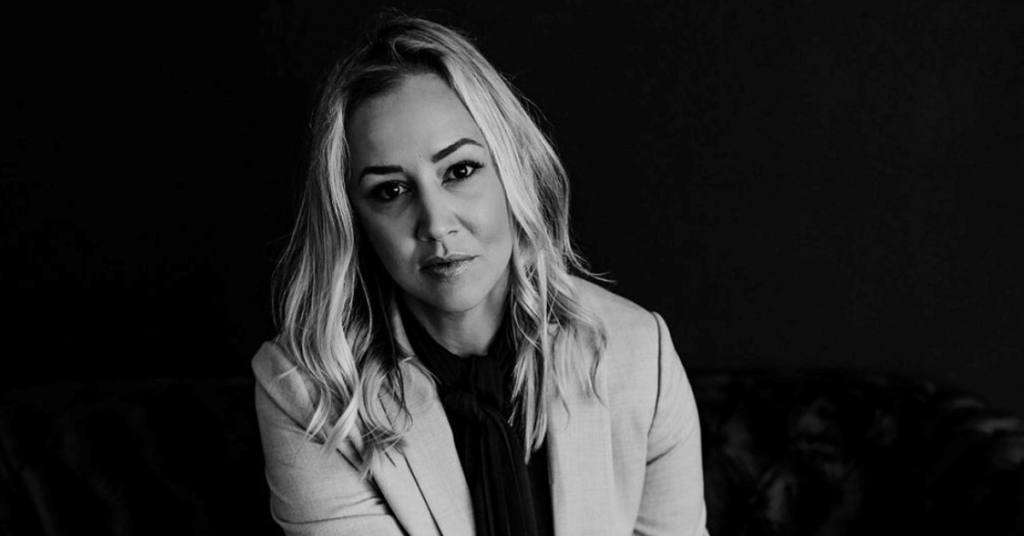 Veterans In The Civilian Workforce
Toomey-Johnson believes veterans bring a distinct skill set to the civilian workplace.
"It's difficult now in the workplace to have people show up at the right place, at the right time, wearing the right thing and eager to work," she said. "That's something most veterans bring to the table every single day when they come to work."
She praises Wells Fargo for embracing veterans' talents as they transition into the financial services industry.
"My direct leadership has always been willing to listen to my experience. They value my experience in the Marine Corps for eight-plus years," she said. "So, I have never felt those were wasted years of my life or that they held me back from my peers now in financial services."
Time To Find A New Career After The Military
Now, it's your turn to prepare for your success story after your military transition.
First, download the G.I. Jobs app for resources on employment, starting your own business, and continuing your education.
Second, sign up for networking events. Every month G.I. Jobs hosts a virtual career fair for veterans where you can continue to grow your network.
Third, GI Jobs talked to another Marine who shared his BEST advice for veterans transitioning out. Good luck!