As most of today's job searches have shifted online, it's reasonable to wonder if cover letters even matter anymore.
In a word, "Yes."
We get it — you're applying for a position advertised on LinkedIn, and it seems acceptable to connect with your profile and work history and consider it done. But if there's an option to upload a cover letter, it's best to do so.
The cover letter is your opportunity to sell yourself in ways a resume or online profile simply cannot.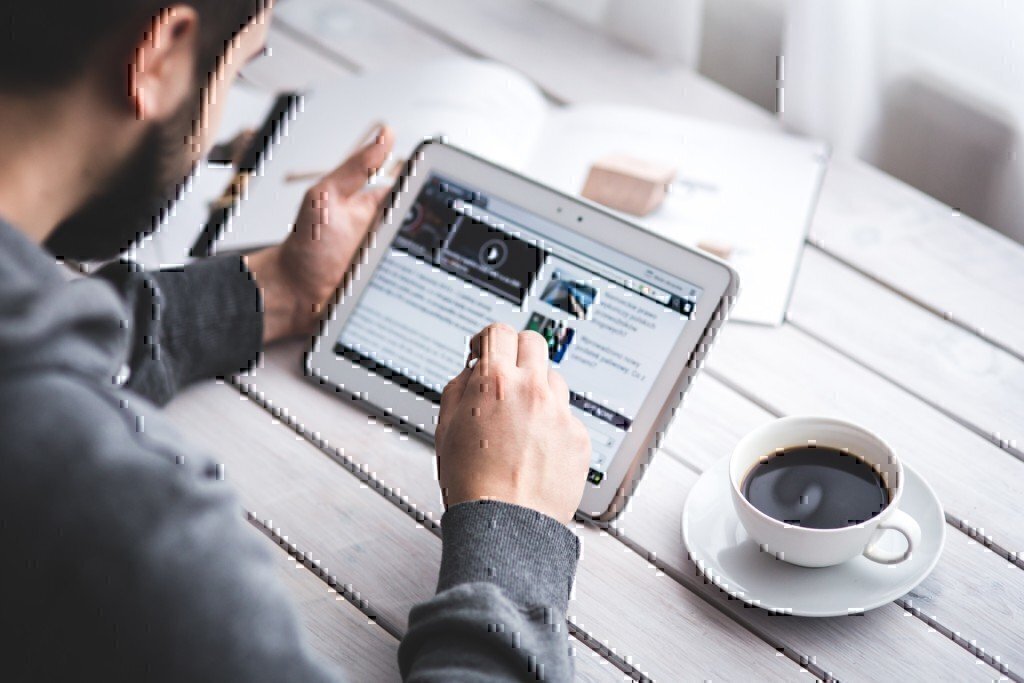 What to Include
Using a template design is okay, as long as the design matches your resume, but avoid following a templated script for how to write your cover letter. That's the best way to blend in with the crowd and bore your reader.
Instead, this letter should tell a story. How?
In the first paragraph, explain – based on the job description – how you're the perfect candidate for this position. Mention the sought-after skills by name and how you've applied them in previous positions.
In the body of the letter, allow examples of achievements to demonstrate how you're a self-starter, problem-solver and good collaborator – all important traits employers are seeking today.
Promotions? Awards? Mention them here and most importantly: Why? What did you do to receive this recognition? Always be specific, e.g. stating the exact percentage you increased revenue or saved on expenses.
Soft Skills: Employers love the soft skills military personnel have including, but not limited to: communication, teamwork, discipline, and the ability to debrief after a project. Mention these!
Every assignment in the military is a job. Don't feel you need to focus only on civilian work. Extract the technical knowledge you learned from each task and apply it to a civilian job.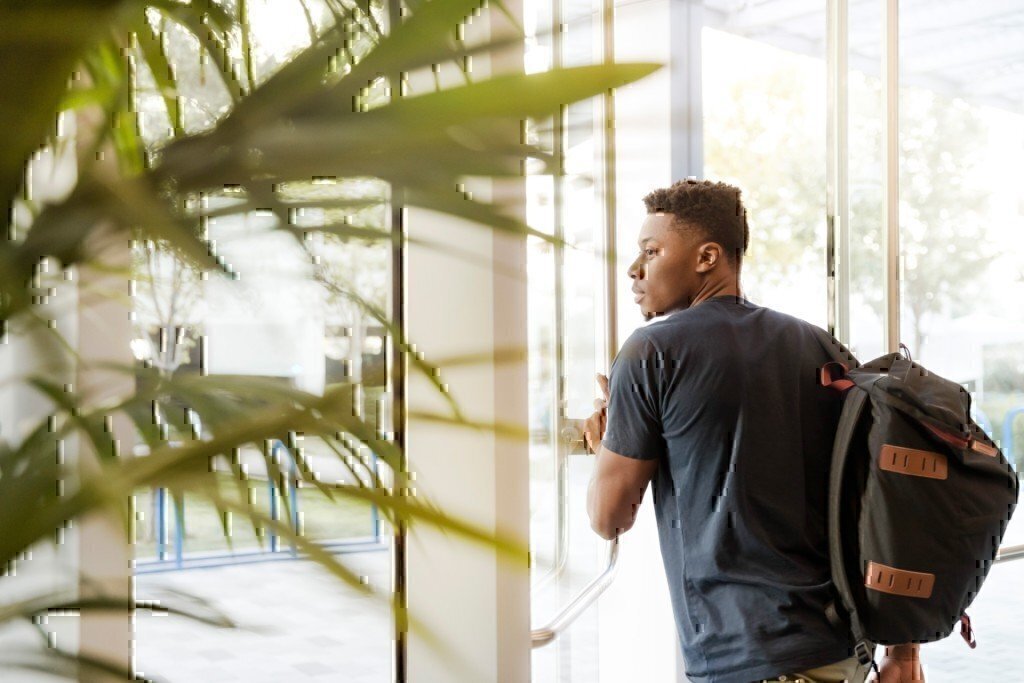 What to Leave Out
All the information we just mentioned is important, but don't include every example you can remember going back to the eighth grade. Keep the cover letter concise, mentioning only the most-significant reasons for your past success/advancement.
You want to grab the reader right away and hold them until "Sincerely … John Doe" by keeping your cover letter on point. Also remember the cover letter is not the place to outline your work history – that's the role of the resume.

How to Show You'll be a Good Fit
Research the company's website to get a feel for its culture. Sometimes, this is expressed by its vision and mission statements. Tap into those messages and explain in your cover letter how you try to live these qualities at work.
Testimonials are another great way to reveal who you are to future employers. Ask one or two former managers to write a one-to-two sentence summary of how you contributed. These tributes go a long way to helping hiring managers get to know you better. It's advisable to include testimonials at the very top or bottom of the cover-letter page as a design element.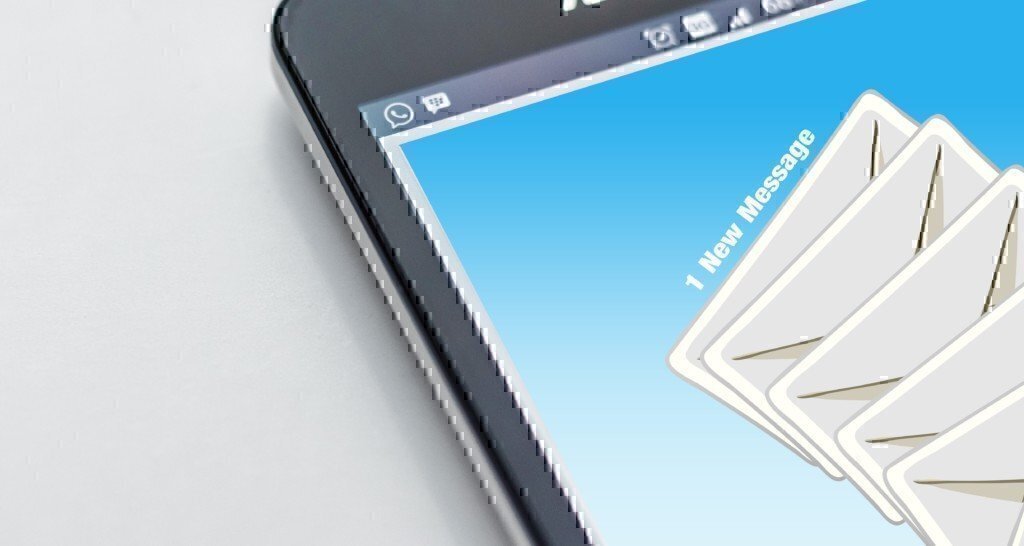 Before Hitting Send
Spellcheck is not enough. The proofreading process needs another set of eyes (or two) to read your cover letter and catch errors. Reading it aloud also helps ensure good sentence structure and thought flow. If you have time, it's also worth asking someone you used to work with for feedback; they might think of things you accomplished that you forgot!
It's so tempting to rush the application process, especially if you're pursuing several positions at once. Keep in mind, however, a riveting cover letter is often what launches someone into the interview phase of the hiring process. By detailing accomplishments and injecting yourself into their culture, your cover letter will transform into a story that resonates with HR.
We would love to share more stories, and if you would like to submit an article with ideas CLICK HERE!
READ NEXT
(VIDEO) How To Submit to G.I. Jobs TODAY
Need Motivation? Jocko Willink Video is the Best