A cover letter is a vital piece of your portfolio when applying for a job. Your cover letter will convey your personality, while also explaining your relevant skills and experience. Along with your resume, your cover letter should be written in an appealing and professional manner.    
Your cover letter should be written to address the job's requirements and desired qualifications.  An easy way to do this is with a three-paragraph format that you may vary based on the job you are applying for.
The Cover Letter Format
The purpose of the cover letter is to explain why you as an applicant are a good fit for the company and the job they are posting. A unique cover letter should be written for each individual job you are applying for. While your resume is intended to state the facts about you as a candidate, the cover letter is meant to convey more of your personality.
There are three main components that should be included in your cover letter:
How your work experience relates to the job requirements
How your skills relate to the job requirements
Why you want to work for the company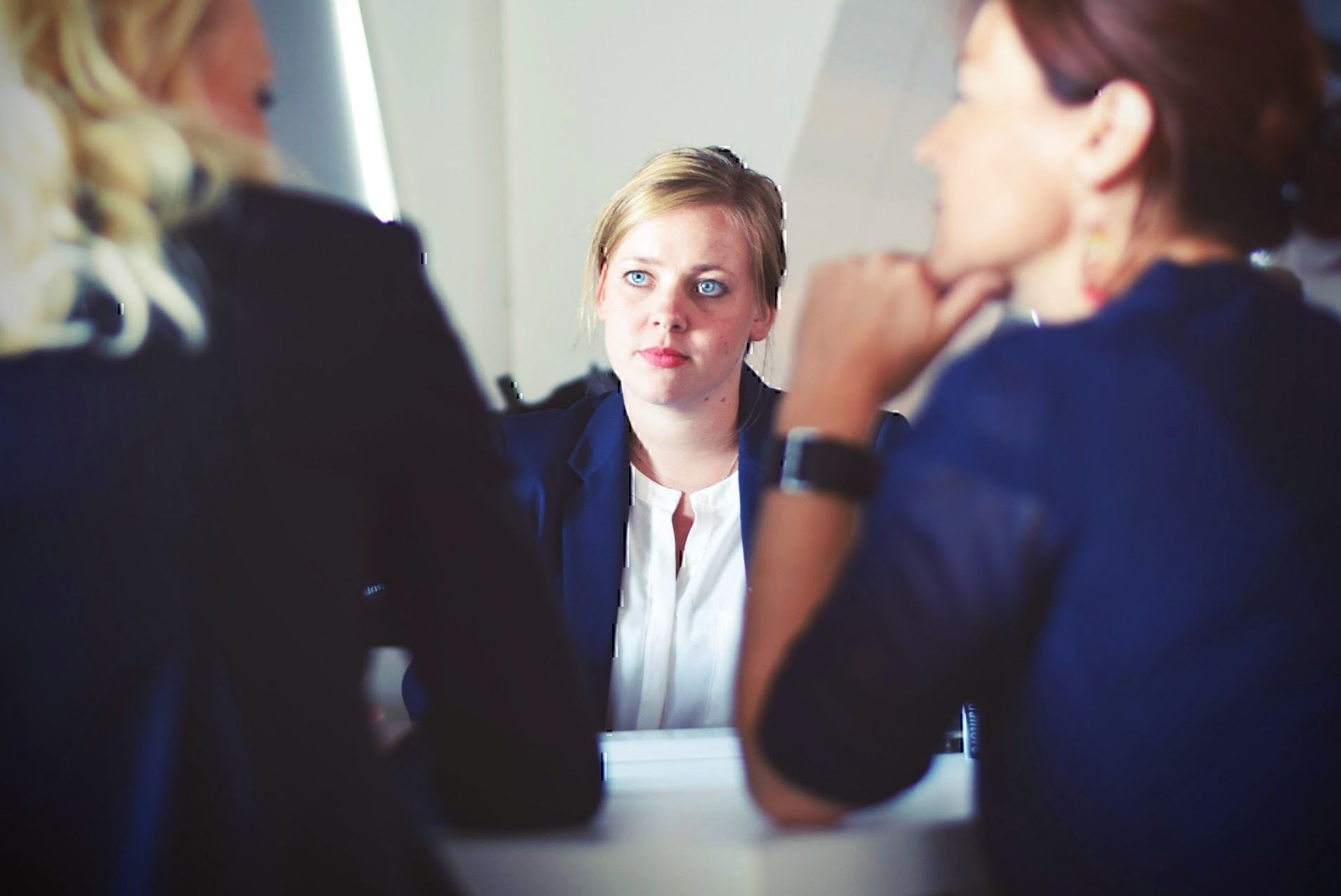 The first paragraph should contain your professional introduction. To do that, describe your professional background, followed by your relevant work experience. If it is in a similar field to the jobs you have had in the past, use this to emphasize your growth and development. Introduce yourself using your occupation or your title at your current job. Include the number of years' experience you have in relevant positions.
The second paragraph should focus on your skills. The cover letter should be tailored to the job posting by highlighting your qualifications that the job posting identified as desired or required qualifications. Include your strengths and your positive attributes. Your skills section should take information that has been directly pulled from the job posting. For example if the job posting lists Salesforce experience as a requirement, you can write, "I have five years of experience using Salesforce and am proficient in its data reporting functions."
Conclude the letter by restating your interest in the role. Mention that you would be a good fit and that you would be a positive addition to the team. It is effective to have a call to action at the end of your cover letter. You might write something like, "I look forward to discussing my qualifications when we meet in person."
Before Submitting
Like a resume, a cover letter cannot have spelling, grammar, or punctuation errors. The point is to illustrate why you as a candidate are ideally suited for a job. Aside from spell check, another trick for proofreading is to read your cover letter backwards. Because you aren't following a narrative flow, it can be easier to pick out spelling or punctuation errors.
The last thing you should do is read your cover letter out loud.  The reason this is a good idea is because it gives you a chance to make sure that the letter flows naturally. Remember, while the cover letter complements the resume, it should not restate it. A resume is going to be short bullets while the cover letter is going to be more natural sounding and explanatory. The cover letter does not need to be long either, each paragraph only needs to be a couple sentences to get the point across.
Applying for jobs can be stressful and discouraging.  When you are doing it online the odds of a person getting to read and select your application are not very high.  Submitting a cover letter can improve these chances and some online job postings will screen out any applicant who does not submit one.  It makes your application look more complete.  It is also a way to directly address the employer's desired qualifications.
READ NEXT: HOW TO THRIVE UNDER POOR LEADERSHIP
READ NEXT: HOW TO ANSWER INTERVIEW QUESTIONS ABOUT YOUR PREVIOUS BOSSES
READ NEXT: HOW TO ASK FOR A PROMOTION AT WORK

Summary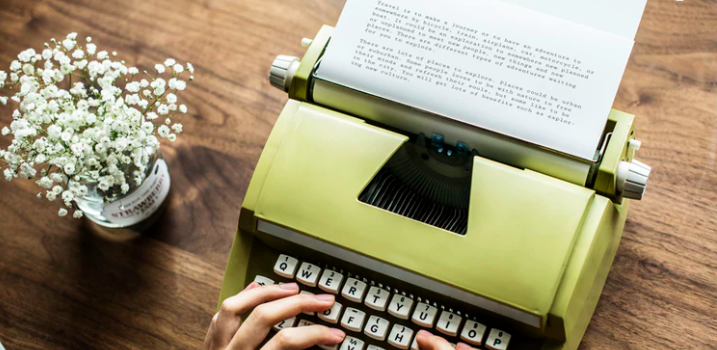 Article Name
What to Keep In Mind When Writing a Cover Letter
Description
Writing a cover letter is one of the most important steps when applying for a job. It is important to included specific information related to the job.
Author
Publisher Name
Publisher Logo